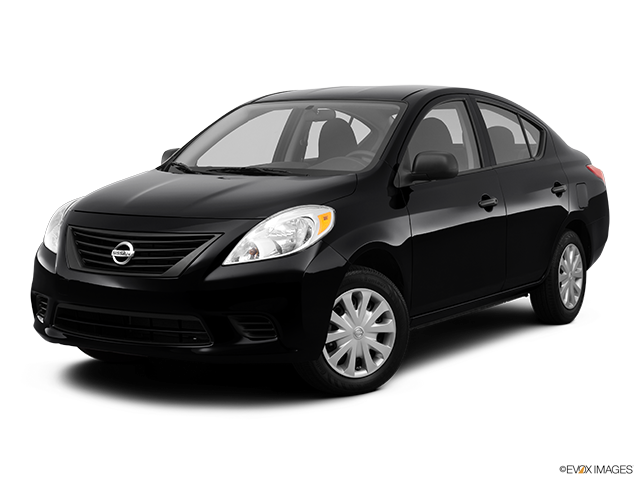 Services Performed
Check all points and fill out digital inspection for customer.
Remove tires from vehicle. Remove from rim and inspect for rust/ damage. Clean if necessary. Mount new tire on rim and inflate to correct pressure. Computer spin balance and add weight as necessary. Repeat for each tire being replaced. Torque all lug nuts to manufacturer specification.
Check and adjust steering and suspension as necessary to bring vehicle with in manufacturer specifications. **May need additional parts and labor.** Does not include programming of steering angle sensor or modules related to adaptive cruise control, lane departure or auto parking.
Grinding When Braking Diagnose and Advise.
Replace Front Brake Pads, R&R Brake Rotors & Install New, Service Brake Calipers & Lube Sliders
Replace Rear Brake Shoes, Hardware & R&R Brake Drums & Install New, Service And Lubricate Backing Plate & Adjust rear brake to proper specification.
Remove & replace rear wheel cylinder, cut and flare brake line with new fitting and bleed brakes.
Irene L. gave our service a 5 star review on 11/20/2021